Navio
research, UX, UI, branding


As a unified shipping platform, Navio aims to bring together
the best in carrier management with a superior post-purchase customer experience.
Navio's target customers are large online retailers who want to enable their online shoppers to follow their purchases, throughout the delivery cycle, on the same site where they made their original buy. For retailers, the Navio system provides better customer service, retention and on-going contact.
On the backend, Navio is serving up
realtime tracking and analytics
for the shipping managers, carrier managers and the retail fulfillment team.
Product
Post-purchase Experience Platform
Role
Lead Designer, Research Assistant
For
Quick Left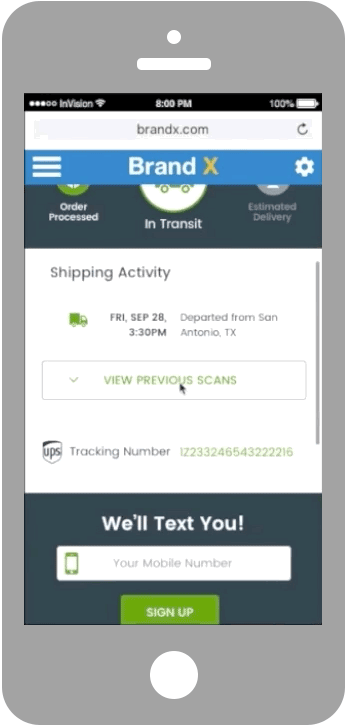 ︎
Credit
Sangeetha Robby: UX research